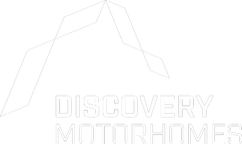 Discovery Motorhomes Pty Ltd is a family company based in Brisbane, Australia.
Kym and Lyn Bolton's philosophy is "You only visit this planet once, so better see it before you leave".
To date they have travelled in a variety of 4x4 Camping Trucks over 300,000kms through Asia, Russia, Europe, North, Central and South America, and Africa.
Between the international exploits Kym has designed what are now the three main production overland 4x4 vehicles available on the Australian market.
Drawing on these travelling experiences and background product knowledge, the family have designed an affordable product suitable for remote expeditionary travel within Australia and Beyond.
If you are interested in overland travel you can check out their exploits and the DIY section of "How to Drive Planet Earth" here: www.goannatracks.com